I am happy to report that I have indeed joined a gym! Yeah!!!! One of my goals fulfilled for the year -- the beginning of the year. So the gym is Gold's Gym.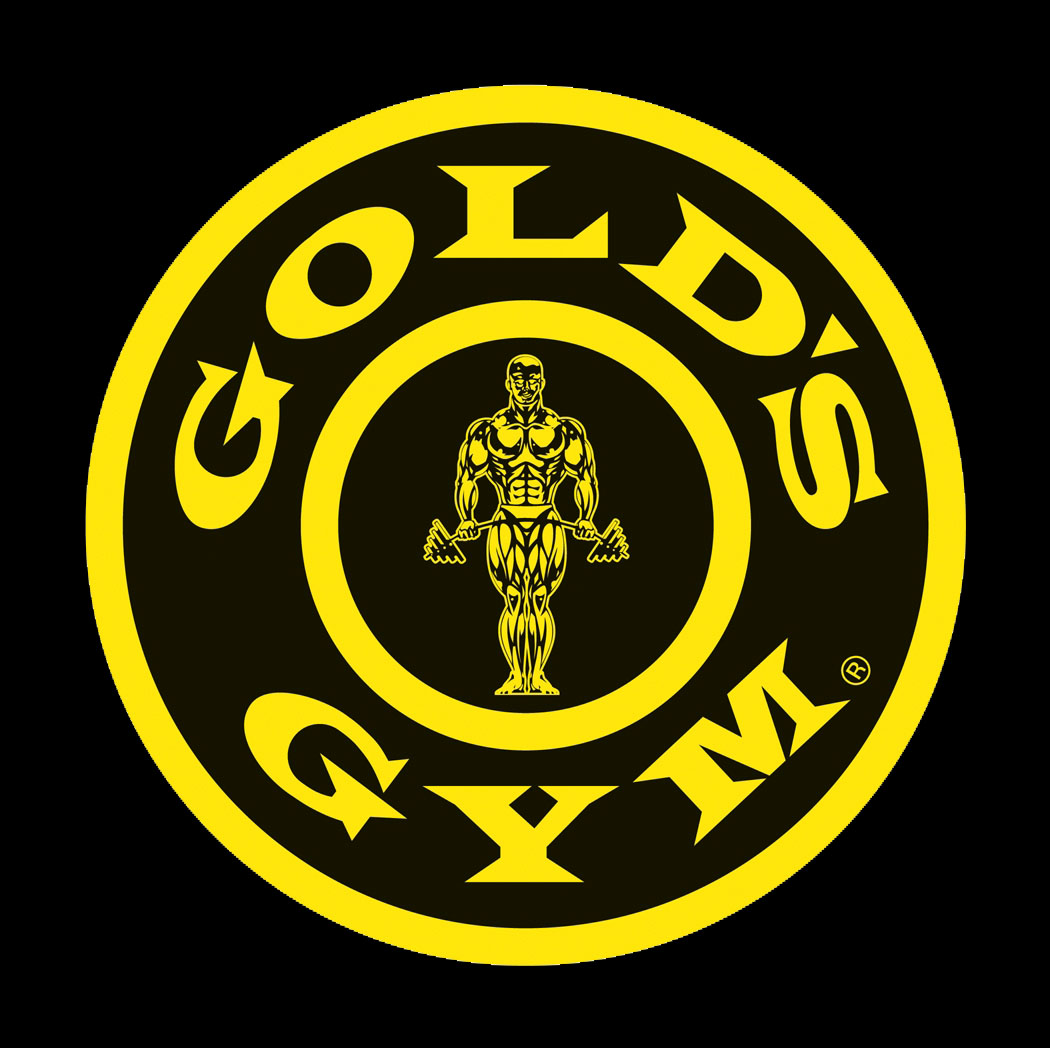 Before joining I posted about the pros and cons of either joining a gym or working out at home. If you missed that post click here:
http://yo-yoeatingnomore.blogspot.com/2013/12/69-going-to-gym-vs-staying-at-home.html
.
It was important to me that the gym of choice be a 24 hour facility with no contract. I'm an early riser and I knew that I would most likely be going to the gym on some days very early in the morning. Gold's is open 24 hours 6 days a week -- from Sunday at noon until Saturday at 6pm. That was right up my alley. There is much to love about Gold's -- here are two things that interested me:
MOVIE THEATER
In exchange for Seats -- Exercise Equipment
Instructed Spin Classes
My first exposure to Gold's gym came in the form of a 3-day free pass.
On my first day I came in and checked out the typical machines -- treadmill, bikes, elliptical and such. They had much to choose from and I enjoyed the machines that allowed you to do set programs based on your fitness level.
On my second day I participated in a spin class. Wow -- what a rush! There's someone in front of the class also on a bike with a microphone attached to their ear. This class is challenging and you will leave drenched -- but it is so much fun. The music keeps you pumped as well as the instructions and encouragement given by the teacher.
My third day I tried out the theater room. This room was totally AWESOME! It looked like a real theater. The movie that is showing is displayed on the outside of the theater and you can go in at anytime and just grab a bike, elliptical or treadmill. You heard me -- grab some equipment and enjoy the show. The only thing missing was the popcorn :-)
Gold's gym is not the cheapest gym in the area -- but it has everything you could possibly want in a gym. At my location there are the classes I mentioned above in addition to Yoga/Pilate's, Zumba, Silver Sneakers (for seniors), free childcare for members, indoor lap pool, exercise equipment with plugin's to many different TV stations and much, much, much more. With all the perks this place is motivating to get you into your sneakers and out the door to just DO IT. You will still have to get up and go -- but if you are motivated to join a great gym this is the place to be!!!
I'm so glad I took the plunge. I've already gotten my monies worth and I'm not stopping anytime soon! Looking forward to getting in BETTER shape this new year. I will post some before and after pictures in the near future.
Until next time...
Please leave a comment on the left. Thanks for visiting.