I love, love, love avocados. It is the perfect little protein-packed super food! I try to enjoy one everyday for breakfast with a carbohydrate and it fills me up. Sometimes I eat it as a snack. I am often found eating them with a spoon -- crack that baby open and just enjoy.
Below is a video stating that Avocados are the #1 food on the planet and recipes of how to eat and use this delicious fruit!
Use Avocados on your body:
Homemade Avocado Face Mask
Loads of Homemade Avocado Deep Conditioners
Enjoy it in recipes (besides just Guacamole)
: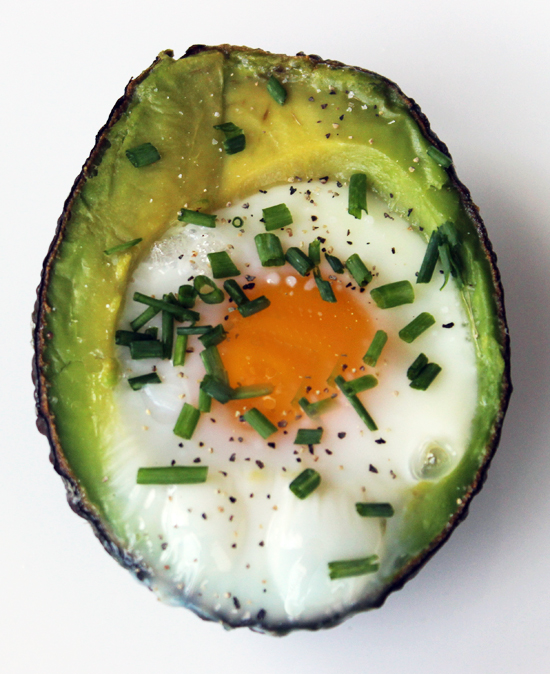 Baked Egg Avocado
We all scream for Ice Cream -- Avocado-Coconut Ice Cream that Is!!!
Christopher Hole states that Avocados are the No. 1 food on the planet. Check out his YouTube video about avocados.
Check out his YouTube Video on the No. 1 Food on the Planet below:
If you have not tried this fruit -- run, don't walk -- to your nearest farmer's market or grocery store and try it out. You will be glad you did.
Please leave a comment on the left. Thanks for visiting.