I don't know about you but I'm tired of the TV. Not so much the TV itself just the fact that there is nothing "good" on these days. From all the reality shows, sitcoms, and the infomercials that are trying to sell you something -- it's hard to stay interested for long. Now there's nothing wrong with just kicking back and relaxing in front of TV if you don't want to think or you want some mindless entertainment every now and then. But I'm talking about if you want to learn something that will help you in whatever your goal is -- that's entertaining, fun and informative -- I have found other ways -- other than the TV -- that are much more engaging. Those ways are through: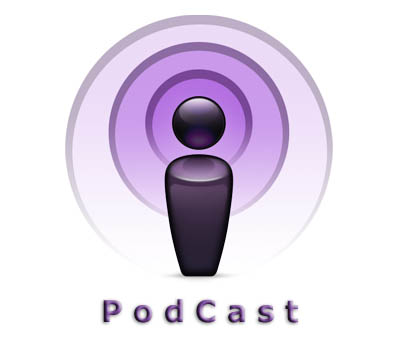 Just to name a few!!! These three have been a wealth of information for me and there's never a dull moment. I can never say there's nothing on -- there's plenty to read and watch. Always something new to learn. I have always said to people, "If you want to learn something new -- watch YouTube." I have learned how to save

THOUSANDS

of dollars just by doing my own natural hair. "THAT ALONE IS WORTH IT TO ME!" I have learned how to grow an organic garden in my backyard and save myself from buying expensive produce at Whole Foods and other "health food" stores. I have worked out to loads of FREE exercises eliminating me from having a gym membership. So I can't recommend YOUTUBE enough.
But just like anything -- balance is the key. You wouldn't want to sit and watch TV 24/7 (although so many people tend to watch way too much) so the same goes for this. The reward is great with these tools because you are learning and growing and saving money at the same time!!! I'm not saying I never watch TV anymore -- I just PREFER these things over TV.
ITunes is a great place to find free podcast on all types of topics. One of the things I enjoy doing is downloading podcast to my IPod Nano and I can kill two birds with one stone -- get the exercise I need while walking and listening to great content that's benefiting me -- "WIN-WIN." You can subscribe to get the latest podcast and never miss the topic you are interested in. One of my topics of choice is Health/Fitness. A few of my podcast that I subscribe to are Fit4life and the Jazzy Vegetarian (I'm not a Vegetarian -- but I do enjoy a lot of the recipes and the information). I listened to so much of Fit4Life -- I told myself I would be on that show one day -- and sure enough I was a guest in August 2013. If you've missed that interview here it is:
http://www.blogtalkradio.com/fit4life/2013/08/20/living-diet-free
One of the Podcast I enjoy listening to
The Jazzy Vegetarian you can find it on ITunes
So if you are looking for a change of pace from the TV -- check out some of the things mentioned above. You will not be disappointed.
Until next time...
Please leave a comment on the left. Thanks for visiting.